Farm-Fresh, Nutrient-Dense Vegetables
Whether you're looking to eat a healthier diet overall, or target a specific diet, eating farm-fresh vegetables will naturally deliver nutrition. By eating wholesome foods, Mother Nature will provide you with vitamins and minerals, antioxidants, and fiber. This in turn can help you to improve the overall health and wellness of your family. More specifically, clean eating can increase energy, decrease digestive issues, improve cognitive function and so much more.
Picture the delicious food that you enjoyed at Grandma's table and this will give you a taste of the ingredients that will be directly delivered to your door.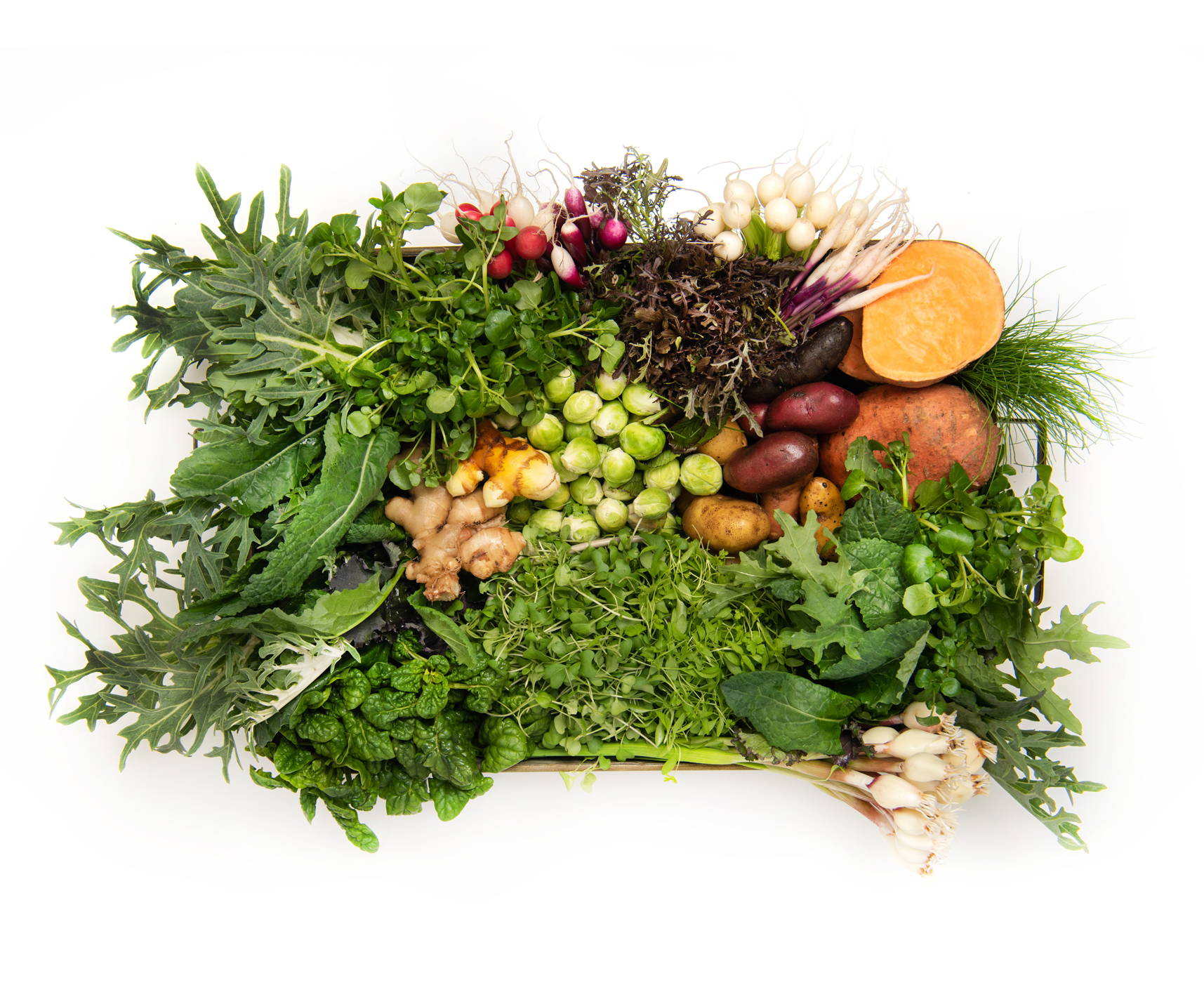 Powerhouse Vegetable Box
Healthy soil produces healthy vegetables for healthy people.
We use special regenerative farming techniques to create healthy soil—resulting in healthy vegetables for healthy people. Regenerative agriculture is at the heart and soul of everything we do as we grow vegetables slowly and gently in full accord with nature.
As a result of our regenerative farming practices, we have found that our products can contain up to 200 to 500% more mineral content than the USDA average! The vegetables in this specially curated box are rich in Vitamin C, B6, A, and K, and are a great source of fiber, potassium, iron, calcium, magnesium, folate, and manganese.
Products may vary by season. Products shown are for reference only.
---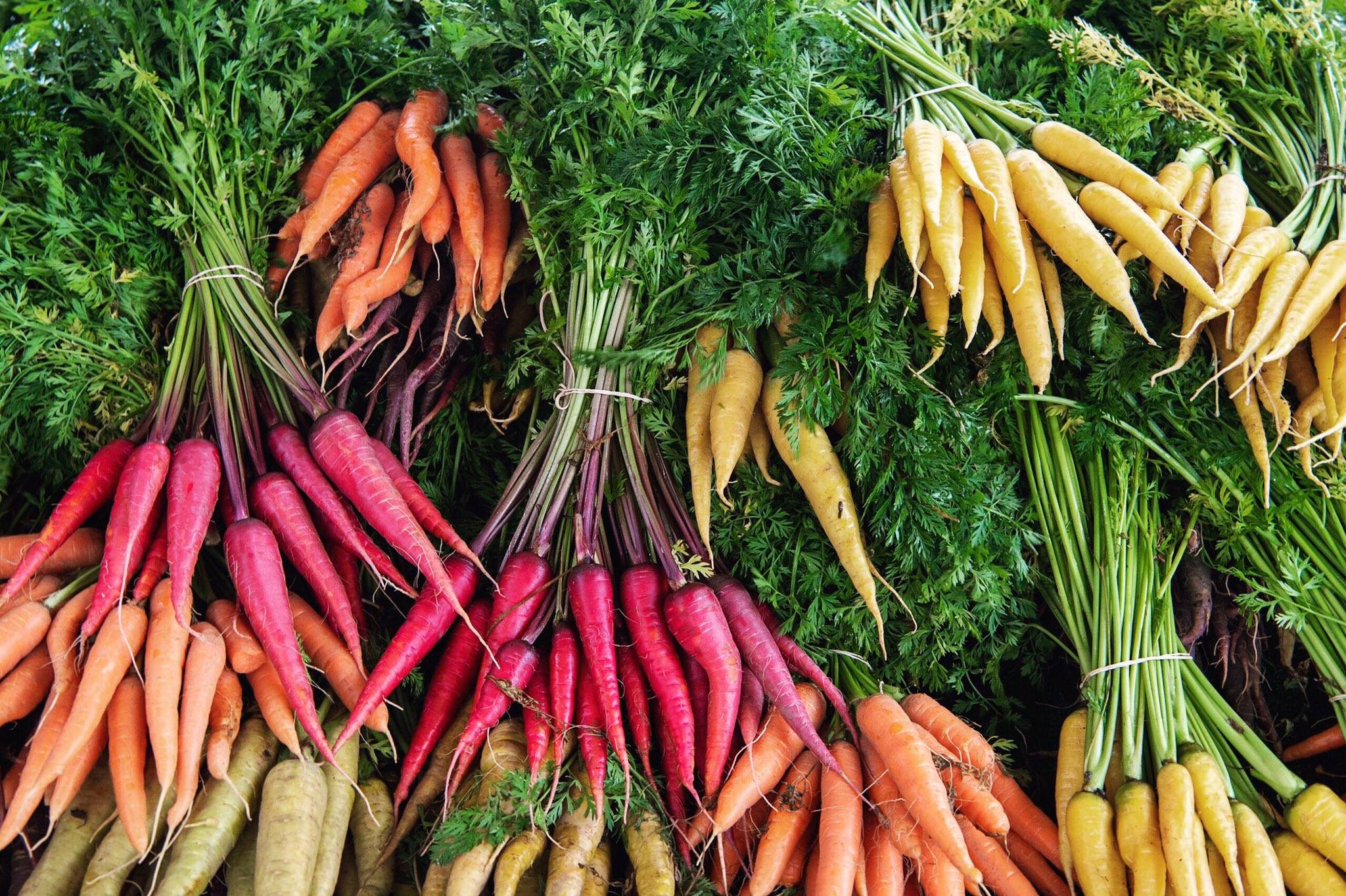 Feeding Your Family Nutritious Food. It Even FEELS Good
When you order fresh vegetables from Farmer Jones Farm, you're providing wholesomely flavorful food for friends and family. You're also supporting a multi-generational family farm where the entire team takes pride in our land. We are 100% committed to growing the best food possible in carefully tended fields.
The best way for us to consume nutrients is through fresh vegetables. Read about Eating the Rainbow below.